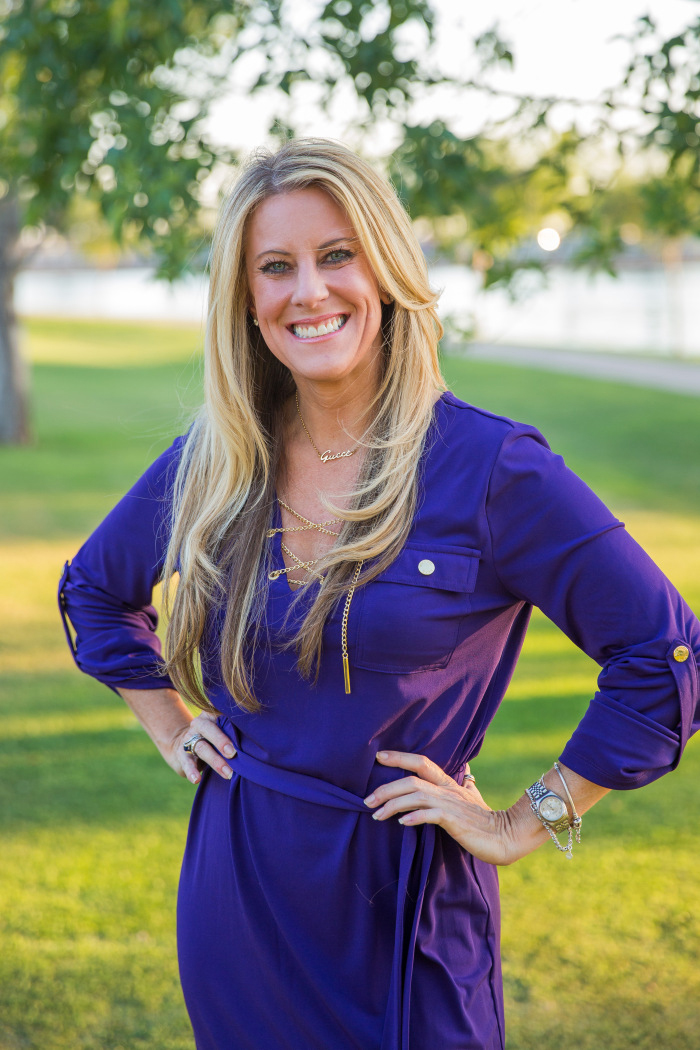 Hello! I'm Deana
MEd, BHC, LPC
I received a Master of Arts degree in Professional Counseling and Education from Northern Arizona University in 2001, I further obtained a Certificate in Behavioral Health Counseling from Ottawa University in Phoenix, Arizona in 2006. Prior to attending graduate school, I earned a bachelor's degree in Psychology from Arizona State University in 1993.
I have several years of experience working with individuals and their family members that are suffering from chemical addiction and substance abuse. I spent 4 years working with adolescents and 4 years working with adults. My specialties include counseling individuals that have been abusing drugs or alcohol and are experiencing a variety of mental health symptoms and issues, such as: depression, anxiety, stress and relationship difficulties. I also work with clients on marriage issues and employment / job concerns. I enjoy working with both teenagers and adults.
I have practiced in a variety of diverse clinical settings including private practice, chemical dependency intensive outpatient programs, adolescent and adult mental health partial hospitalization programs, inpatient treatment clinics, substance abuse detox facilities and working as an EAP (Employee Assistance Program) therapist.
I am a compassionate, nonjudgmental therapist that desires to help her clients reach their goals through a combined system of physical, mental, emotional and spiritual alignment. Treating the whole person is most important, not just focusing on the parts that are out of balance.
I Work With Individuals, Couples, Families, & Groups
Individual Therapy
Treatment for depression, stress, self esteem or trauma related issues.
Couples Therapy
Counseling sessions focused on relationship issues.
"Change your thoughts and you change your world."
"Be yourself, everyone else is already taken."
Contact Me
Ask a question or book an appointment below.
For emergencies call 911 or visit your nearest hospital
1355 S. Higley Rd, Ste 108
Gilbert, AZ 85296